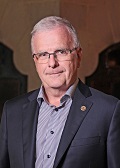 Chair
Gilbert Brulotte
Senior Vice-President, Civil Division
EllisDon Corp.
Download Gilbert's Bio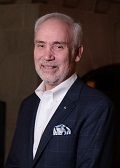 1st National Vice-Chair I Treasurer
Chris McNally
Director
C & M McNally Engineering Corp.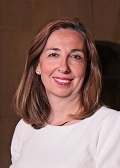 2nd National Vice-Chair I Honourary Secretary
Zey Emir
President
Revay and Associates Limited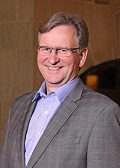 3rd National Vice-Chair
John Bockstael
President & CEO
Bockstael Construction Ltd.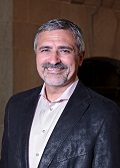 Immediate Past Chair
Anibal Valente
Vice-President
PCL Constructors Inc.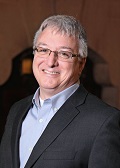 Ray Bassett
Travelers Insurance Company of Canada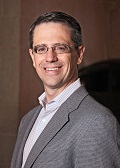 Henry Borger
Borland Construction Inc.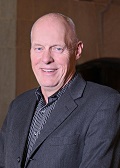 Kees Cusveller
Graham Group Ltd.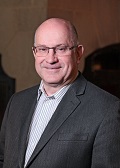 Bob Hildenbrandt
Graham Group Ltd.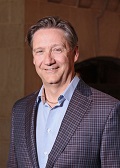 Yvan Houle
Borden Ladner Gervais LLP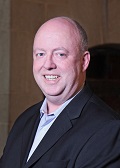 Kevin McEvoy
Guildfords Inc.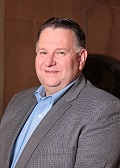 John Rasenberg
JMR Electric Ltd.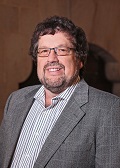 Ron Smith
W.F. Botkin Construction Ltd
Patrick Waunch
Rambow Mechanical Ltd.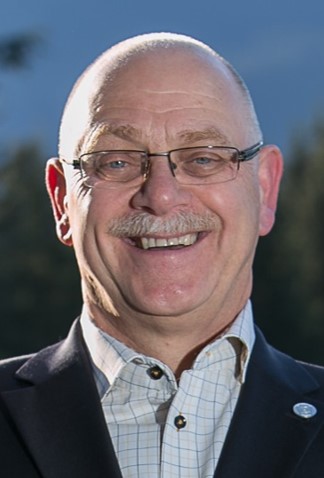 Joe Wrobel
JPW Road and Bridge Inc.