Leading the evolution summit












Join Canada's construction industry leaders to share, discover and engage on the critical trends that are impacting your industry right now
April 25 and 26
Sheraton Gateway Hotel, Toronto
We believe passionately in the sustainability and vitality of Canada's construction Industry and the industry's pivotal role in building a better Canada. Help us shape CCA's new future industry trends report. Be the first to learn about new trends impacting your industry and share in the knowledge and inspiration of Canada's construction leaders. Talk with the people who are shaping the future and be a part of leading the Canadian construction industry into a prosperous future.
Why give up a day of your life to join us?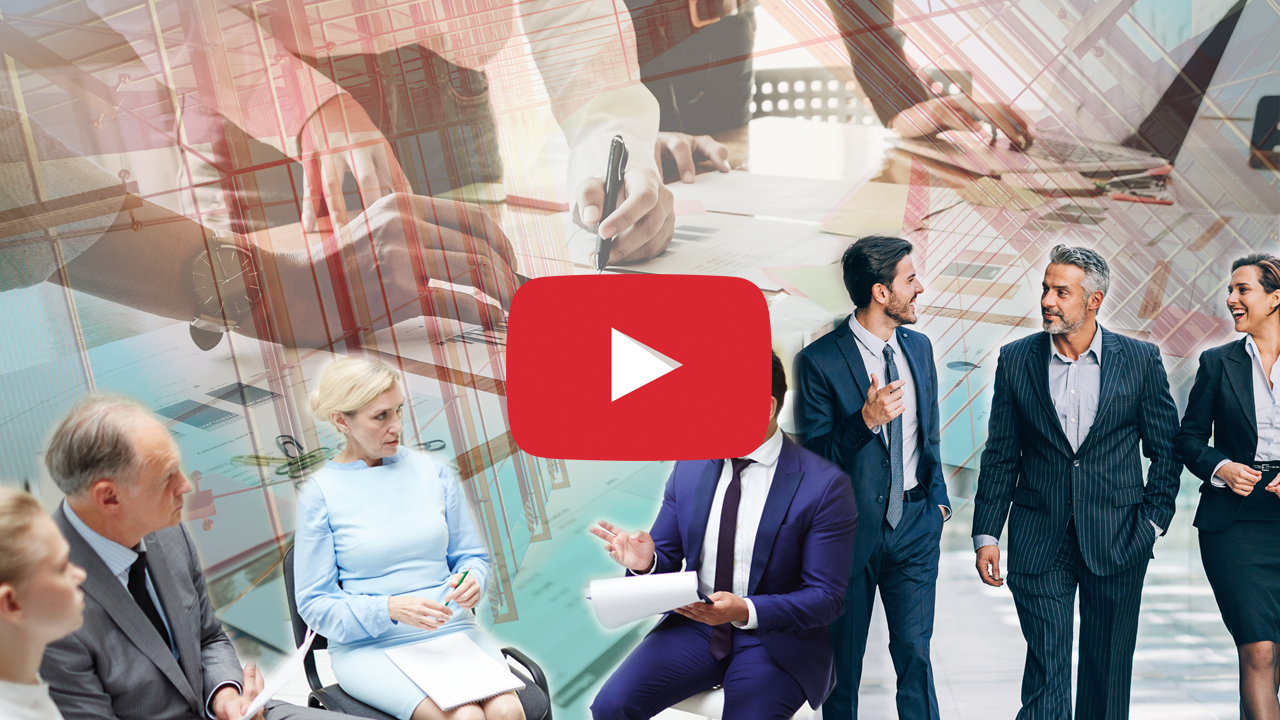 Get a jump on your strategic planning. Strategic insights and inspiration from leaders across the Canadian construction industry gathered in one room.
In-depth understanding of emerging issues. Trend analysis on the major issues impacting our industry: workforce, technology, market forces and procurement.
Be part of the conversation. Network with Canada's construction industry leaders, help shape our final trends report and take part in a roundtable discussion on emerging trends.
Engage on procurement issues that are impacting you. Industry leaders and experts on government procurement will speak to how future trends will impact your business.
Contribute. Your participation will help shape the final trends report which will be available to CCA's membership as a valuable tool for their business planning.
Pierre Lavallée, President and CEO, Canada Infrastructure Bank
Pierre Lavallée was appointed president and CEO of the Canada Infrastructure Bank in 2018 and is responsible for strategic business leadership and overall performance of the organization. As the inaugural CEO, his role includes establishing strategy, policies and procedures; building a highly skilled and motivated team of professionals; and developing partnerships with investors and public-sector proponents to support innovative infrastructure transactions.
Before joining Canada Infrastructure Bank, Pierre held several senior positions at Canada Pension Plan Investment Board (CPPIB) over six years, most recently as senior managing director & global head of investment partnerships. Prior to CPPIB, Pierre was executive VP, Reitmans (Canada) Ltd., based in Montreal. He also spent 18 years with Bain & Company in Toronto, where he led the Canadian retail, telecom and private equity practices and was managing partner for Canada for three years. Before joining Bain, Pierre served as a trade commissioner in the Department of External Affairs and International Trade, based in Ottawa and Japan.
Peter Hall, VP & Chief Economist, Export Development Canada
Peter Hall has over 20 years of experience in domestic and international economic analysis and forecasting. Petert is responsible for overseeing economic and political risk analysis, special research and the corporate library. In addition to advising senior management at EDC, Peter is a featured speaker at conferences across the country and internationally, and regularly appears in television, radio and print media commenting on recent economic developments and implications for the outlook. He produces a widely circulated print and video weekly commentary covering an eclectic range of international economic issues.
David Coletto, CEO, Abacus Data
David Coletto manages the day-to-day operations and leads Abacus Data's team of research consultants and strategists, delivering strategic advice and research design expertise to some of Canada's leading corporations, advocacy groups, and political leaders. David has almost a decade of experience working in the marketing research industry and is an industry leader in online research methodologies, public affairs research, corporate and organizational reputation studies, and youth research. An outspoken proponent of transparency in the polling industry, David is regularly called up by media and organizations to provide expert analyses of public opinion and research methodologies. In 2013, the Ottawa Business Journal and Ottawa Chamber of Commerce named him a Forty Under Forty in Ottawa.
Program
All sessions take place in the Alpine room.
Thursday April 25
18:00 – 21:00

Cocktail and dinner
Special guest speaker
David Coletto, CEO, Abacus Data
Get your shift together: What does generational change mean for the future of construction?
Friday April 26
08:30 – 09:00

Opening remarks and breakfast
John Bockstael, CCA chair
---
09:00 – 09:30

Special guest speaker
Pierre Lavallee, President and CEO, Canada Infrastructure Bank
---
09:30 – 10:30

Workforce
09:30 – 09:40 Workforce trends David Coletto, CEO, Abacus Data

09:40 – 10:10 Panel discussion (moderated by CCA Past Chair Zey Emir)
Bill Ferreira, Executive Director, BuildForce
Patrick Kuzyk, Capital Projects Officer, Red River College
Marlene Yakabuski, Vice-President, Corporate Affairs, Bot Construction Group

10:10 – 10:30 Roundtable discussions
---
10:30 – 10:45

Break

---
10:45 – 11:45

Technology
10:45 – 10:55 Technology trends David Coletto, CEO, Abacus Data

10:55 – 11:25 Panel discussion (moderated by CCA First Vice-Chair Joe Wrobel)
Helena Mendez, Director, VDC Operations, EllisDon
Robert Meunier, President, Maestro Technologies
Mike Reinders, Vice Chair, Maple Reinders Group Ltd.

11:25 – 11:45 Roundtable discussions
---
11:45 – 12:30

Lunch
---
12:30 – 13:00

Special guest speaker
Peter Hall, VP & Chief Economist, Export Development Canada
---
13:00 – 14:05

Market forces
13:00 – 13:05 Market force trends David Coletto, CEO, Abacus Data

13:05 – 13:35 Panel discussion (moderated by CCA VP of Public Affairs Rodrigue Gilbert)
Mark Casaletto, President, CMD Group
Raly Chakarova, Director, Policy, Toronto Region Board of Trade
Johanna Hoyt, Design-Build Manager, APD and Major Projects, Colas Canada

13:35 – 14:05 Roundtable discussions

14:05 – 14:20

Break

---
14:20 – 15:25

Procurement
14:20 – 14:25 Procurement trends David Coletto, CEO, Abacus Data

14:25 – 14:55 Panel discussion (moderated by CCA VP of Public Affairs Rodrigue Gilbert)
Olivia MacAngus, Managing Director, Capital Projects & Infrastructure, PWC
Iliana Margan, Senior Manager, Contracts and Performance Management
Mark Romoff, President and CEO, Canadian Council for Public-Private Partnerships

14:55 – 15:25 Roundtable discussions

15:25

Wrap up

John Bockstael, CCA chair
Hotel and travel info
Travel information
A 10% discount to Toronto from two airlines:
Air Canada – To book a flight with CCA's promotion code, access aircanada.com and enter the 9EZ98JC1 promotion code in the search panel.
Westjet – To book a flight with CCA's promotion code, access westjet.com and enter the promotion code Y82BP34 under Coupon code. Book by April 18, 2019. Travel April 18 – May 3, 2019. Promo code for travel agent web use only: WHH78.
Be part of the conversation