John Bockstael elected Canadian Construction Association's chair
BERMUDA, Thursday March 28, 2019 — The Canadian Construction Association (CCA) has appointed John Bockstael as 2019 chair of its board of directors at its annual general meeting. John takes over the position from Zey Emir, president of Revay and Associates Limited.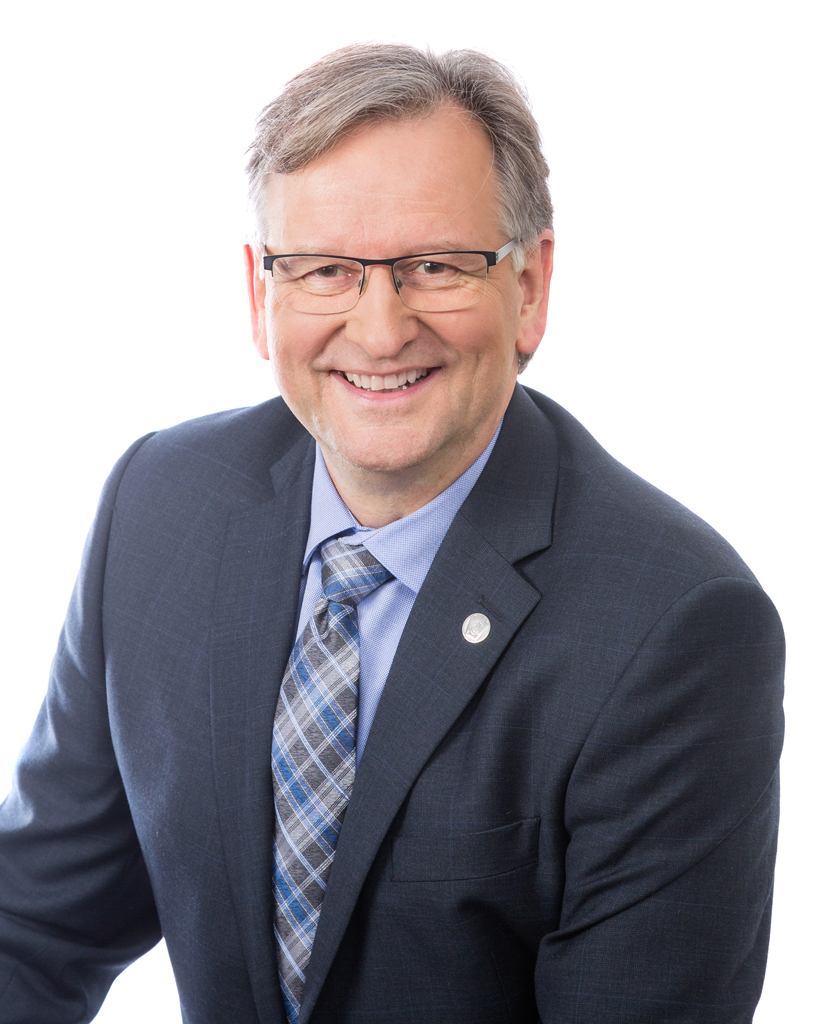 John is president & chief executive officer of Bockstael Construction Limited, a fourth-generation company and one of Manitoba's largest regional general contractors. He is a professional engineer, Gold Seal Certified and holds an ICD.D designation from the Institute of Corporate Directors.
John joined the CCA board in 2005 and has chaired the CCA General Contractors Council and Standard Practices Committee, joining the executive in 2010. He has also served 14 years on the board of the Winnipeg Construction Association including two as president, and is the outgoing chair of Canadian Construction Innovations.
In his address to the annual general meeting, John outlined his four priority areas as workforce attraction and retention, innovation, governance renewal and community engagement as well as uniting and collaborating to proactively champion issues that matter. "Not only do we need to educate and inform our members about the benefits of innovation and technology," said John. "We need to help the industry re-train the workforce, attract and retain tech-savvy workers and understand how things like building information modelling, pre-fabrication and software applications may affect our businesses."
About CCA
The Canadian Construction Association (CCA) is the national voice for the construction industry in Canada representing over 20,000 member firms in an integrated structure of some 63 local and provincial construction associations. Construction employs close to 1.5 million people and generates about $140 billion to the economy annually. cca-acc.com
Contact
Kirsi O'Connor
Director, Communications
613-236-9455, ext. 417
koconnor@cca-acc.com