CONtact innovator mentorship program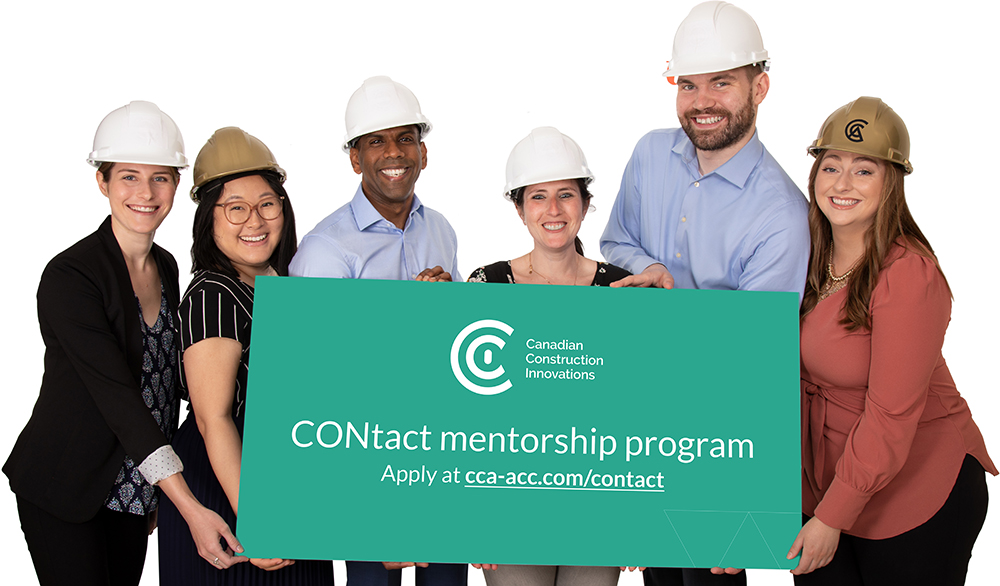 What is CONtact?
Construction is evolving into a tech-savvy industry, and innovation & attracting a younger workforce are top priorities of Canadian Construction Association's (CCA) 5-year strategic plan. In support of this, Canadian Construction Innovations (CCI), the not-for-profit organization associated with CCA, is driving the technology & innovation strategy forward with the launch of the CONtact innovator mentorship program. This unique service will provide a platform for aspiring entrepreneurs and innovators to connect with industry leaders and help hone their solutions for industry adoption. The program will also provide a new opportunity to attract young, tech-savvy workers to the industry.
CONtact is presented by CCI in partnership with the CCA and with the support from National Research Council of Canada Industrial Research Assistance Program (NRC IRAP). Read the press release
Definition
Mentoring is a development process that facilitates personal and professional growth. As part of the process, an experienced individual shares their wisdom and knowledge, while providing support, advice, and counsel that helps aspiring entrepreneurs and innovators to refine their product or service for industry adoption.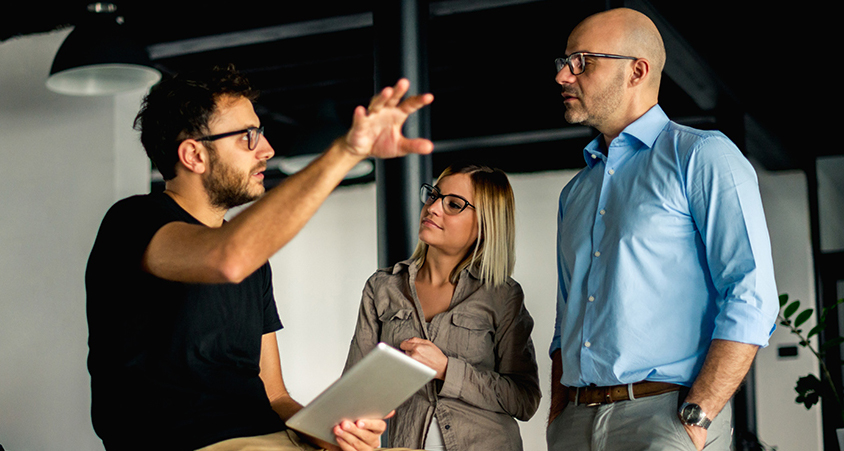 Purpose
The purpose of CONtact innovator mentorship program is to accelerate the adoption of new solutions to improve the industry's productivity, safety, profitability or contribution to building sustainable communities.
By mentoring emerging entrepreneurs with promising new solutions, the industry will influence those products, services or processes that will help construction firms in their continued success, while providing emerging entrepreneurs and innovators the opportunity to access industry expertise to refine their product or service offering for early adoption.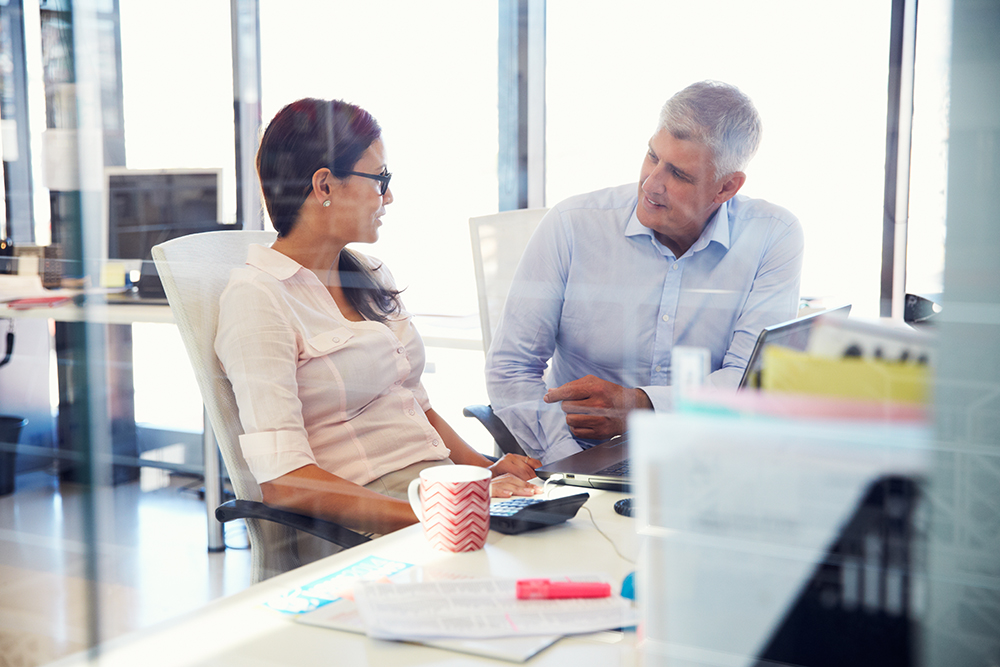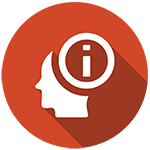 Help emerging entrepreneurs and innovators with valuable feedback to finetune their product offering.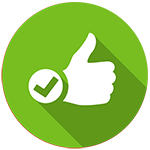 Foster and encourage entrepreneurs to create solutions for the industry.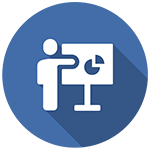 Build knowledge of emerging solutions within the industry.

Increase the adoption of innovative solutions.
Mentorship process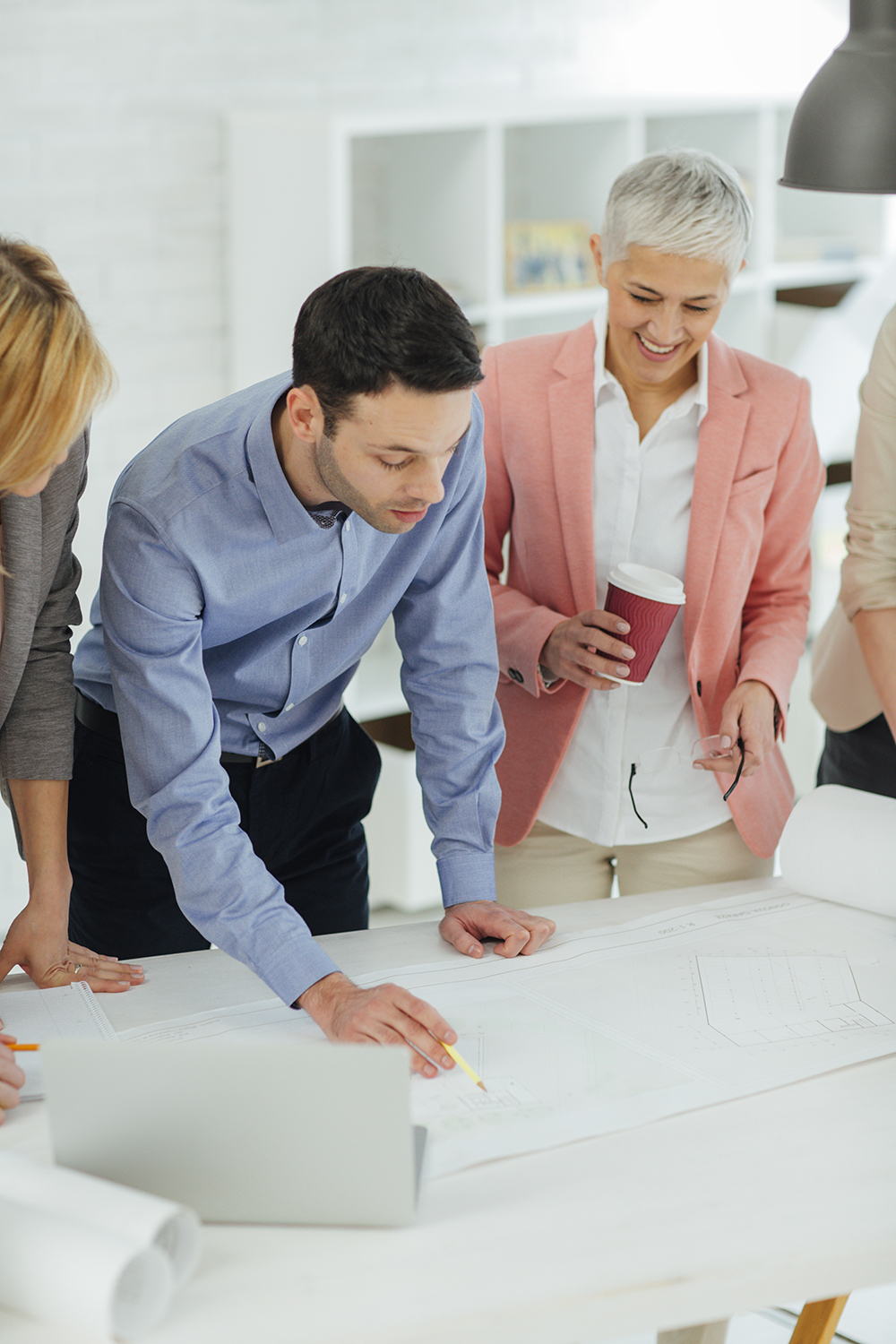 How it works
CCI will match industry volunteers with pre-selected, high-potential entrepreneurs and innovators to participate in the mentorship program.
The mentorship meeting will take the form of a maximum three-hour feedback session, whether in person or virtual. This meeting may include other mentors.
CCI will coordinate the matching and the three-hour meeting.
The session is not a "pitch" to sell to the mentor. It is designed to provide feedback on the entrepreneur's product or service solution on value, price, features, distribution, feasibility or any other element that will improve the likelihood of adoption.
Any subsequent meetings or feedback will be initiated as desired by the volunteer mentor.
Mentorship matching
Once an individual has applied for the CONtact program and been selected using the criteria established by the advisory council, the mentee will be matched with their mentor.
CCI will then initiate and facilitate the three-hour meeting (virtual meetings are also an option) between the mentee and mentor(s).
CONtact may cover eligible travel costs for both mentors and mentees for a single face-to-face meeting.
---
2019 timeline
June 27, 2019: Mentee online application start date
August 30, 2019: Mentee online application close date
September 2019: Announcement of successful applicants
September 2 – 30, 2019: Mentee and mentor matching process
October – December 2019: Mentorship meetings
---
Questions?
For additional information on the program contact: kleon@cca-acc.com, 613-236-9455, ext.438.